hand made

family business

100% beeswax

100% cotton wick

product of Canada
Safety first
Burning candles can be a safety hazard. Keep out of reach of children, Even leaving candles burning unattended can be risky. We can not be held responsible for anything that happens while you have these candles.
Warranties
There are no warranties on any of our products. Generally you can return new products for a full refund. If you are not fully satisfied let us know! We try to sell top quality products.
Tips to burn your beeswax candles
Tilt pillar candles to light them. Keep burning candles away from drafts and open windows. Burn pillar candles long enough that you can hug in the walls towards the middle. If the flame burns too high you may need to trim the wick-- but not too short! Extinguish the candle by dunking. Then straighten the wick again. Do not blow out the candles. The wicks will smolder and become brittle or break. If your candles start looking "dusty" or "dewy" or scuffed, rinsing them under a hot water tap makes them look new.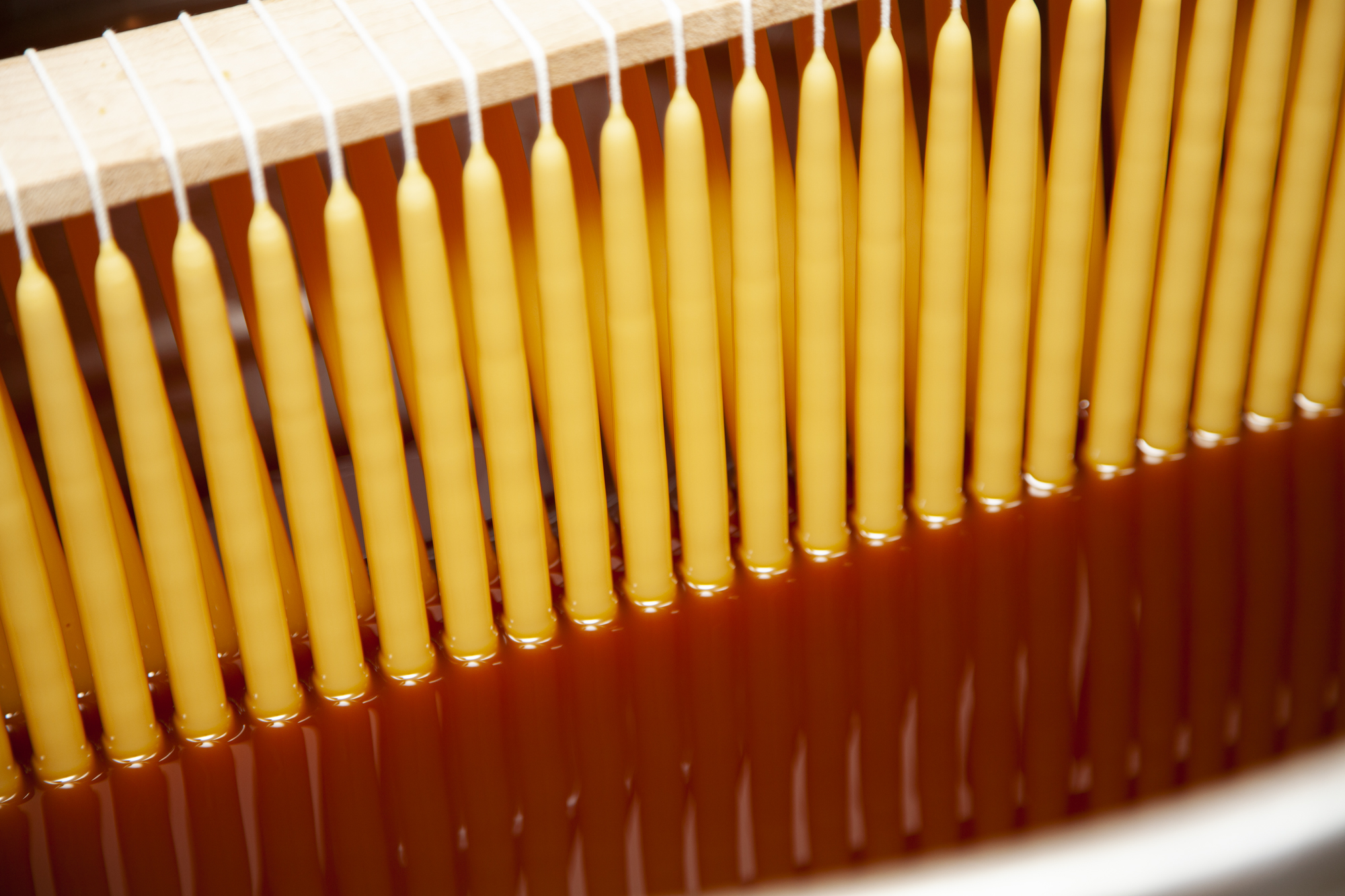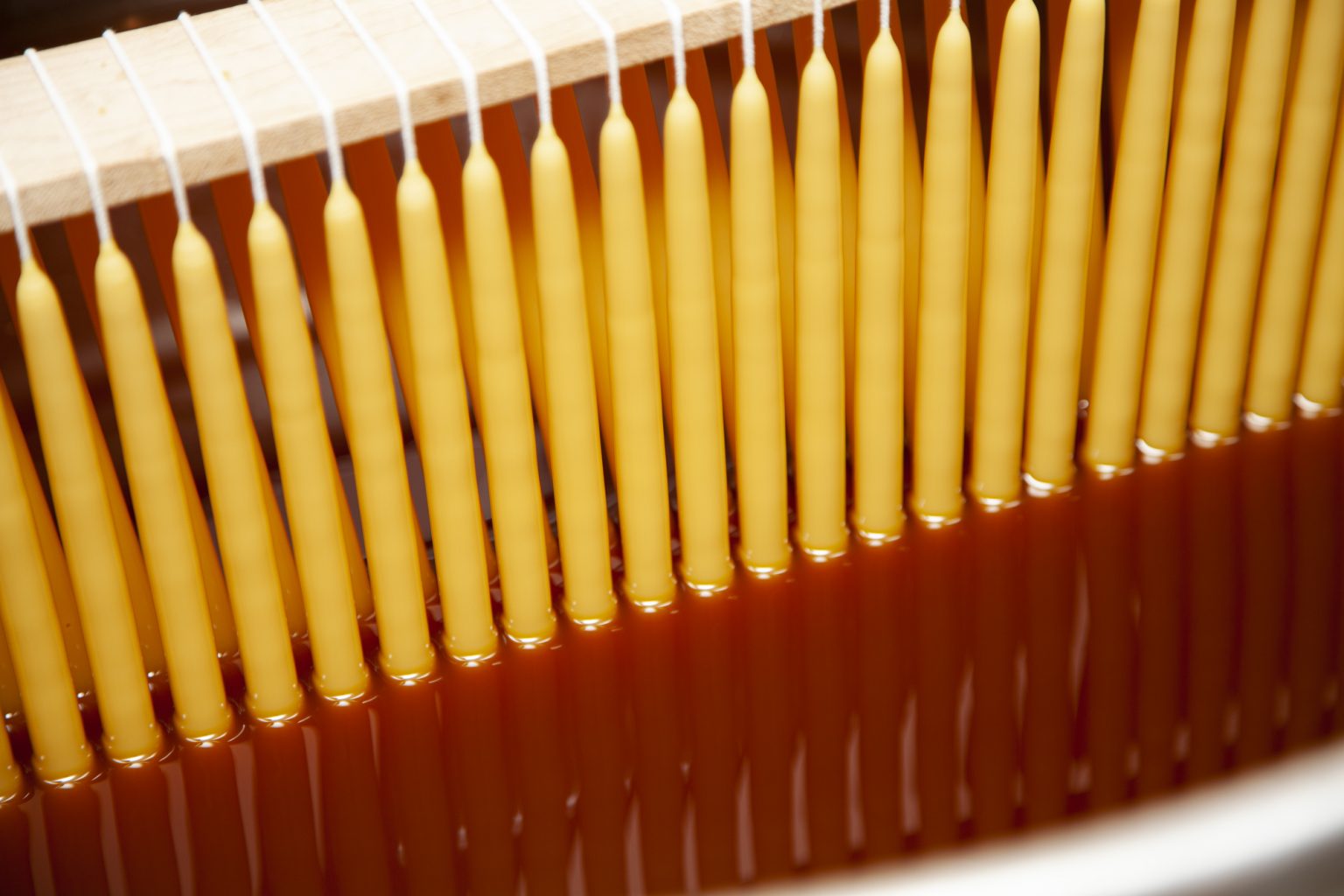 All of the candles are carefully crafted here in our home. Ask about our local honey products from our own bees, wholesale prices on jars and pails of fresh local honey, honey comb, raw & creamed honey, rental hives, etc.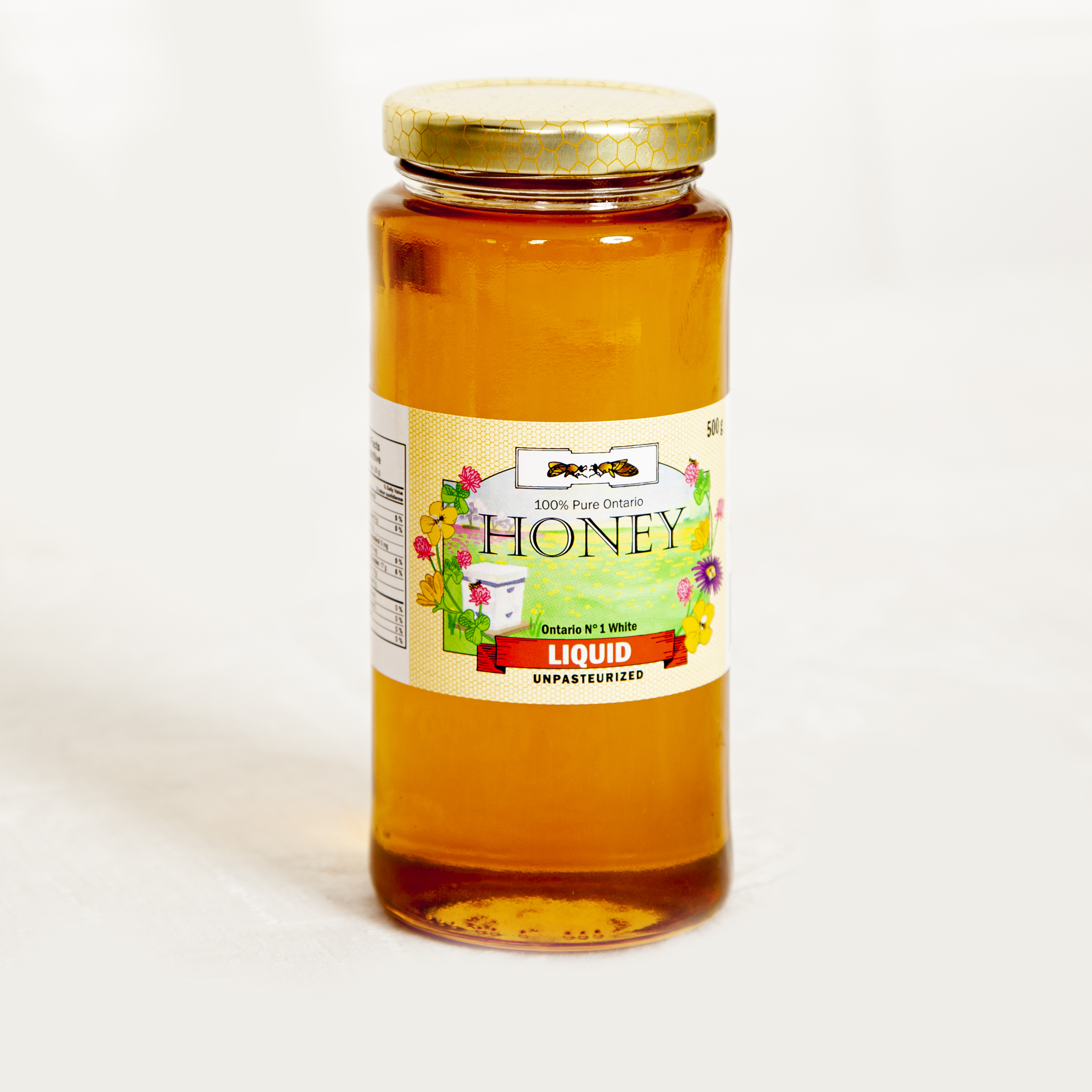 Where else can I buy Natural Beeswax Candles?
Our candles are available at St. Jacobs Farmer's Market, in the summer months to Christmas, depending on the weather, and all year at St. Jacobs Emporium (formerly Gifts to Remember) in downtown St. Jacobs.
Check us out at Treasures or Watson's Chelsea Bazaar in Stratford. Heatherlea Farm Shoppe in Caledon stocks Natural Beeswax Candles and you can arrange with us by phone for free pickup at any of these places.
Farther afield? Try Fresh from the Farm, Don Lands Avenue, Toronto; or come out to Homestyle Flavours, Teviotdale, ON, or Misty Meadow in Conn. Any questions just give us a call.